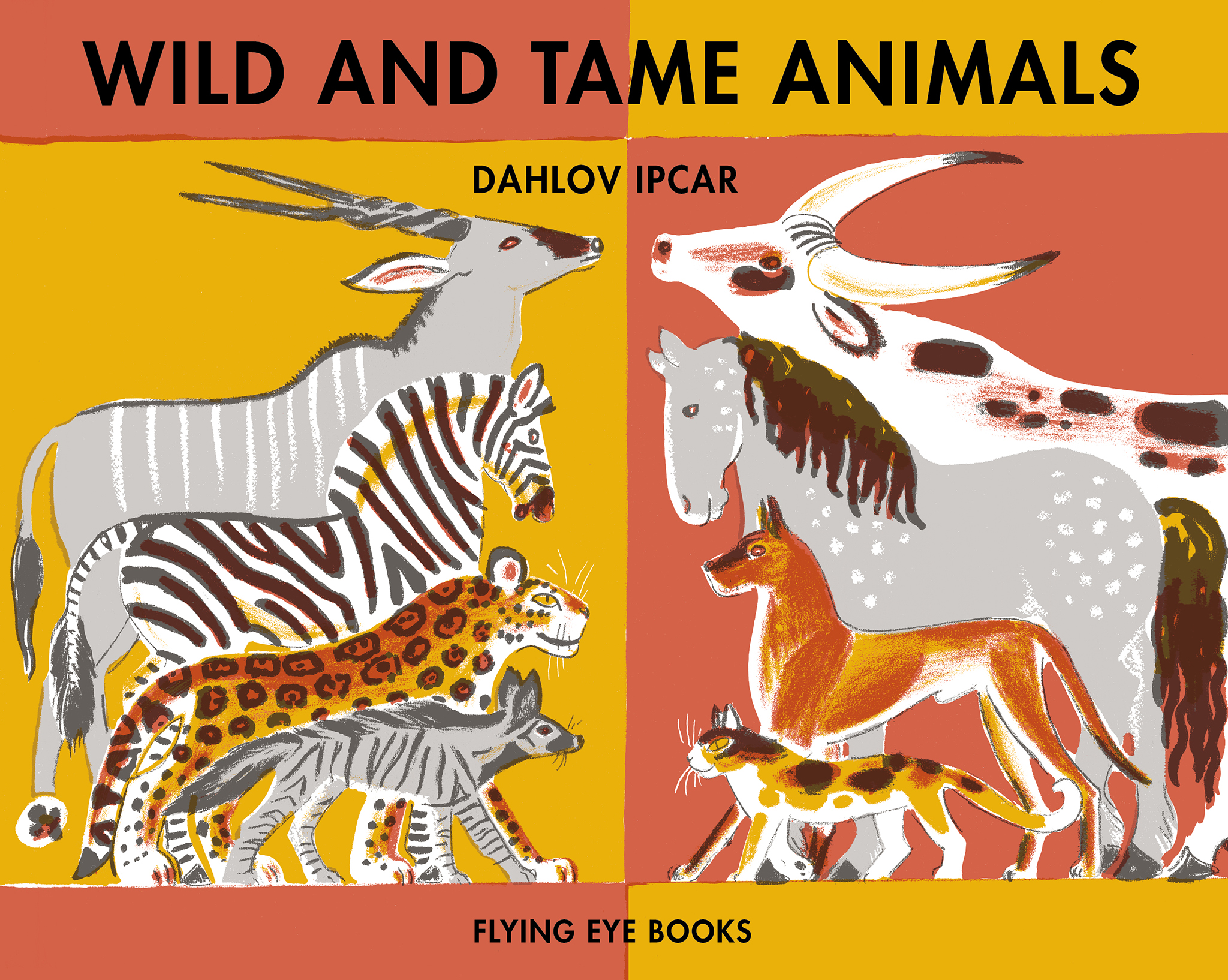 Wild And Tame Animals
Dahlov Ipcar
Readers will begin a journey of discovery as Dahlov Ipcar presents a wealth of feral and fierce animals trained by our early ancestors to the tame animals we know today!
Flying Eye Books is delighted to introduce a new generation of readers to Dahlov Ipcar's classic stories with the inimitable and stunning Dahlov Ipcar Collection, painstaking reproductions of Dahlov's spot color classics. Rebuilt from the original plates and intensive digital scanning of the original titles (many dating back five decades), these are the highest quality Ipcar titles on the market.
Dahlov Ipcar was born in Windsor, Vermont, in 1917 and brought up in Greenwhich village, New York. Over the last four decades she has written and illustrated over thirty children's books including Farmyard Alphabet, which won the NEIBA President's Award in 2010. Her art is displayed in the Metropolitan Museum of Art and the Whitney Museum of Modern Art.
| | |
| --- | --- |
| status | Copy #1 (1595): in |
| genre | Children's » Picture Book |
| publisher | Flying Eye Books |
| publish date | 2015 |
| popularity | checked out 0 time(s) |